LOS ANGELES — Newly formed Luxxxe Studios has wrapped production on its very first scene, titled "Friends in Heat," starring Brian Bonds and studio exclusive Justin Yurmouth.
"I can't begin to tell you how proud I was to have an amazing team working on my first scene for Luxxxe. Both Brian and Justin nailed it and even surpassed my expectations. I was so impressed by their stellar performances," Founder and CEO JD Daniels said.
"The scene was so hot and steamy you can feel the chemistry and hunger they had for each other; it was that good, direct and realistic," he added.
The tryst was filmed and photographed by Anthony Duran and Jasun Mark, whom Daniels described as "a joy and a lot of fun."
Mark praised his experience with the nascent brand.
"It's always very exciting to help new studios find their artistic vision and help them create their first scenes. Doing it with Anthony was even more fun. He and I have been working together since 2009, so it was both old and new," Mark said. "JD's excitement and enthusiasm were very refreshing, but I was also impressed with his attention to detail and how he wanted the scenes to look and feel. He didn't just walk on set thinking, 'Let's make a porn.' He did a lot of planning and learning about what he wanted the final product to look like."
"And of course, Brian is an old friend I love shooting. And having my first shoot with Justin was equally fun," Mark added. "Can't wait to see where this all goes.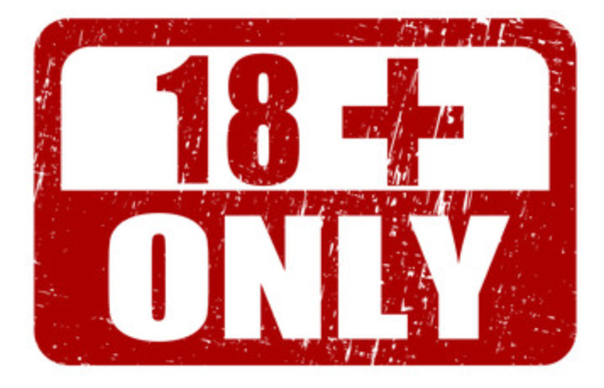 The nature of the XXL-CUM / Dutch&Tedesco websites obliges us to make sure that only adults can enter those sites. To do so we provide admitance to registered members only. Membership is completely free of charge.
To sign up for membership CLICK HERE
If you are a member already then please fill out your username and password and click on login