BEVERLY HILLS, Calif. — Lovability, the parent company of WaterSlyde pleasure device, is marking Pride Month by donating 100% of the proceeds from limited-edition Pride tank tops to Scarleteen.com, which promotes healthy sex education to young adults.
A rep noted the shirts display the Lovability logo with "a rainbow of colors" and are available in a variety of sizes. Sales launched this month and will continue throughout the summer.
"We are excited to donate 100% of the profits from the sale of the tanks to Scarleteen,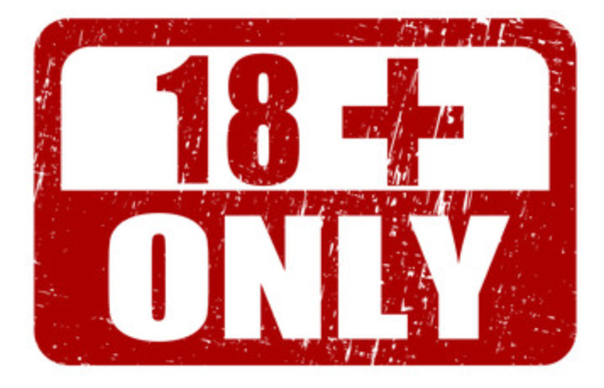 The nature of the XXL-CUM / Dutch&Tedesco websites obliges us to make sure that only adults can enter those sites. To do so we provide admitance to registered members only. Membership is completely free of charge.
To sign up for membership CLICK HERE
If you are a member already then please fill out your username and password and click on login