LOS ANGELES — Legendary adult industry pioneer and Free Speech icon Larry Flynt has passed away at 78.
The news was first announced by entertainment gossip site TMZ, and confirmed by other sources.
"Family sources tell us the mogul passed Wednesday morning in Los Angeles from heart failure," TMZ reported in the afternoon.
A few hours later, Larry Flynt Publications (LFP) released the following official announcement:
On behalf of the entire Hustler family, few words can accurately describe our sadness. Our hearts are broken. Larry Flynt was not just a man who built a publishing empire, and he was not just a boss or a colleague; he was a mentor, a friend, someone to be admired. His antics are legendary, his stories incredible, his fight for the First Amendment and our civil liberties, including same-sex marriage, honorable. Larry was a man who spoke the truth and never shied away from fighting for what he felt was right. Larry was remarkable in every way. The entire Hustler family is shattered. We will pick up where he left off and continue his crusade, calling out Washington's hypocrisy and holding people accountable. Larry was a legend, a friend, a husband, a father, a Hustler. He will live in our hearts forever.

Larry Claxton Flynt Jr. passed away earlier today, Wednesday, February 10, 2021, in Los Angeles at the age of 78, from the recent onset of a sudden illness. He passed quietly in his sleep at Cedars-Sinai Medical Center with his wife Liz and daughter Theresa by his side.
A One-of-a-Kind Icon
Flynt was born on Nov. 1, 1942 in LakeVille, Magoffin County, Kentucky, the man who would one day become a venerated adult entertainment mogul came from very humble beginnings. Nonetheless, the industrious Flynt pursued an eclectic blend of jobs in his youth, ranging from his enlistment in the U.S. Navy in 1960 — where he served as a radar operator for the USS Enterprise (and was on duty when it recovered John Glenn's space capsule) — to his brief stint as a bootlegger, as well as several months spent with the Inland Manufacturing Company, an affiliate of General Motors.
Then, Flynt began paving his road to fortune in 1965 when he purchased Keewee, his mother's Dayton, Ohio bar, with $1,800 taken from his savings. He worked grueling hours at the rowdy establishment and soon had it churning out $1,000 a week. Riding on that success, the ambitious entrepreneur opened a high-end nude dancing bar he dubbed the Hustler Club.
In the years that followed, he successfully launched more Hustler Clubs in Akron, Cleveland, Columbus, Cincinnati and Toledo, Ohio, each of which raked in several hundred thousand dollars a year.
When the 1973 oil crisis triggered a major recession, cutting into Hustler Club profits, Flynt devoted more attention to the fledgling Hustler Newsletter he had launched a year before, revamping it as a nationally distributed adult entertainment magazine — with the first newfangled issue published in July of 1974.
What had begun as a two-page, black-and-white Hustler Club promotional publication in January 1972, growing to 16 pages, then 32 pages, now expanded exponentially, even as Flynt drew ire from distributors for explicit content like "pink-shot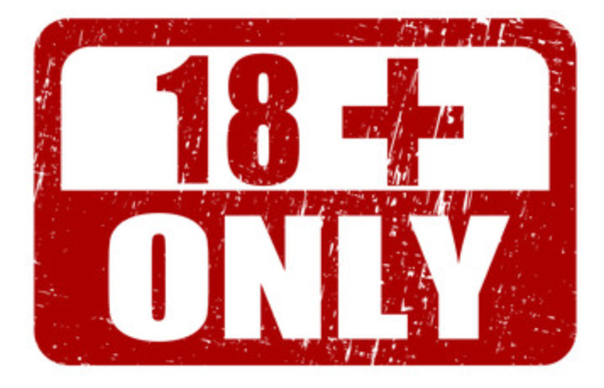 The nature of the XXL-CUM / Dutch&Tedesco websites obliges us to make sure that only adults can enter those sites. To do so we provide admitance to registered members only. Membership is completely free of charge.
To sign up for membership CLICK HERE
If you are a member already then please fill out your username and password and click on login