LOS ANGELES — Grooby Creative and Editorial Director Kristel Penn will host a free seminar titled "Model Wellness: How and Where to Get Help When You Need It" at 4 p.m. (PST) today as part of virtual YNOT Summit 2.0.
"The purpose of this free workshop is to help those in the adult industry, whether performers or producers, find competent and affirming mental health care services,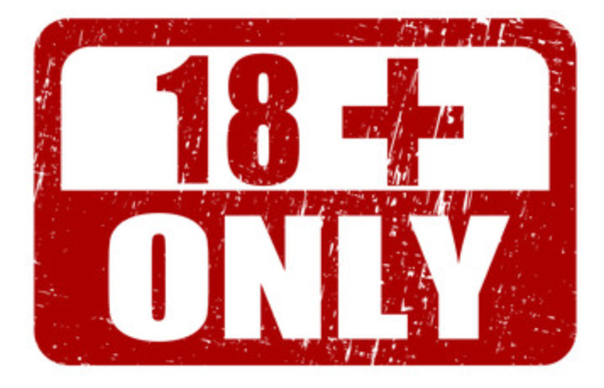 The nature of the XXL-CUM / Dutch&Tedesco websites obliges us to make sure that only adults can enter those sites. To do so we provide admitance to registered members only. Membership is completely free of charge.
To sign up for membership CLICK HERE
If you are a member already then please fill out your username and password and click on login