LAS VEGAS — Kaiia Eve has made her Devil's Film debut in "Take a Ride On The Bi Train!" opposite Dillon Diaz and Dominic Pacifico for director Jim Powers.
The action opens with Eve and Diaz as a married couple attending an estate sale to hunt for furniture. The salesperson, played by Pacifico, explains that the furniture was owned by a swinger, "which gets everyone's curiosity growing,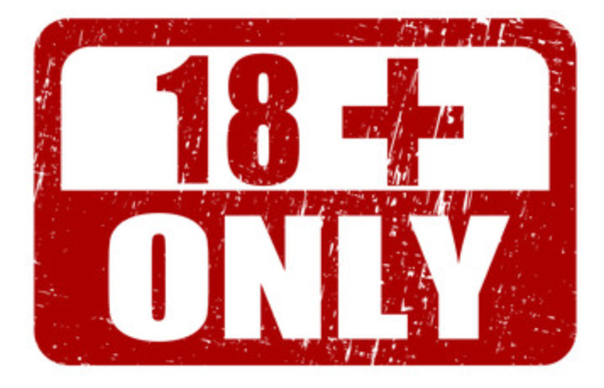 The nature of the XXL-CUM / Dutch&Tedesco websites obliges us to make sure that only adults can enter those sites. To do so we provide admitance to registered members only. Membership is completely free of charge.
To sign up for membership CLICK HERE
If you are a member already then please fill out your username and password and click on login