SEOUL, South Korea — pjur partnered with Greenshelf, its exclusive retail partner in South Korea, to present the company's product range and brand at the Seoul Queer Culture Festival last month.
It was the festival's first in-person event in several years due to COVID-19 restrictions. "Thousands of people gathered to celebrate love, diversity, variety and tolerance," a rep said.
"Taking place in Seoul for the 23rd time, the festival was attended by members of the LGBTQ community who are lesbian, gay, bisexual, transgender and queer, as well as their allies and human rights activists," noted the rep. "Greenshelf spoke to 2,500 visitors at its stand alone. While presenting pjur and other brands to the visitors, the company also used a 'Sex Orientation' brochure to explain how to use personal lubricants and sex toys."
This year, the rep said, "pjur has again focused on love, diversity and tolerance" with a "Love is Love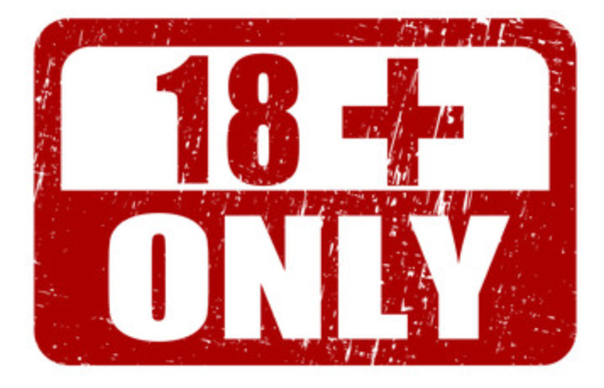 The nature of the XXL-CUM / Dutch&Tedesco websites obliges us to make sure that only adults can enter those sites. To do so we provide admitance to registered members only. Membership is completely free of charge.
To sign up for membership CLICK HERE
If you are a member already then please fill out your username and password and click on login