LOS ANGELES — Free Speech Coalition (FSC) has released a statement about their PASS guidance recommending that performers who have been vaccinated for COVID-19 should still test for the virus.
FSC also said that this requirement could change.
PASS has published a Vaccination Resource portal that addresses questions over testing, details new studies regarding transmission and asks performers to provide feedback via a short, anonymous survey.
"We know everyone wants to return to pre-pandemic shooting as quickly as possible,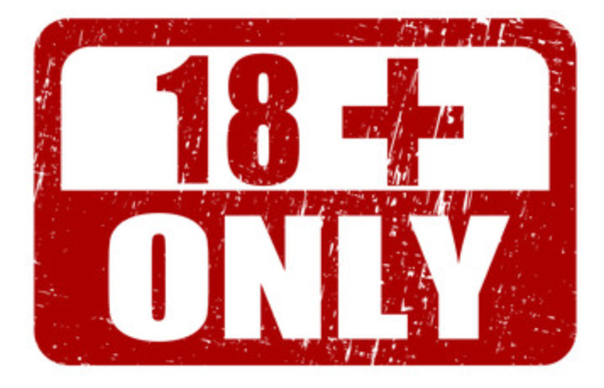 The nature of the XXL-CUM / Dutch&Tedesco websites obliges us to make sure that only adults can enter those sites. To do so we provide admitance to registered members only. Membership is completely free of charge.
To sign up for membership CLICK HERE
If you are a member already then please fill out your username and password and click on login