LOS ANGELES — Free Speech Coalition (FSC) will host a free industry-only webinar titled "The War on Porn: Media Strategies for Advocacy" Tuesday at 11 a.m. (PDT).
FSC will host a special workshop and strategy session on Tuesday, November 2 for adult industry activists looking to fight back in the War on Porn. The session, led by FSC Director of Public Affairs Mike Stabile and featuring veteran industry activists, is designed to help sex workers and other activists understand the current media landscape, and how to use media — from press to self-created content — to get their message out more powerfully.
"We have thousands of active creators and other industry workers who want more help fighting back against censorship and repression,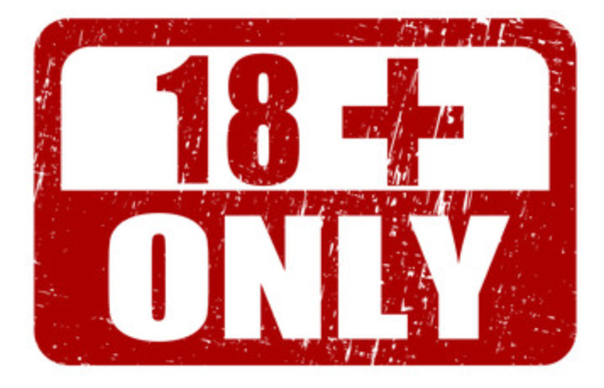 The nature of the XXL-CUM / Dutch&Tedesco websites obliges us to make sure that only adults can enter those sites. To do so we provide admitance to registered members only. Membership is completely free of charge.
To sign up for membership CLICK HERE
If you are a member already then please fill out your username and password and click on login