LOS ANGELES — Free Speech Coalition (FSC) will host an industry-only online discussion about the current "War on Porn" on Monday, October 18.
FSC will host a private, industry-only town hall discussion on October 18, addressing the continued threat to adult businesses and workers posed by anti-porn, anti-sex work politicians and religious groups. FSC invites all industry stakeholders who want to learn more about what's being done, or who want to be involved in the effort to fight back. 
"Over the past two years, faith-based anti-porn groups have hijacked the media, politics and the banking system in an effort to shut down legal adult businesses,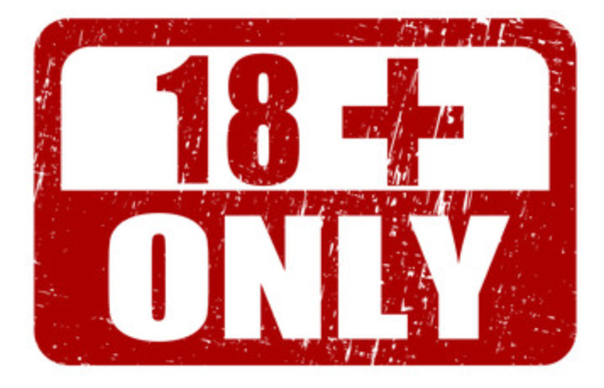 The nature of the XXL-CUM / Dutch&Tedesco websites obliges us to make sure that only adults can enter those sites. To do so we provide admitance to registered members only. Membership is completely free of charge.
To sign up for membership CLICK HERE
If you are a member already then please fill out your username and password and click on login