LOS ANGELES — The Free Speech Coalition (FSC) is reporting "record levels of reimbursement" for the cost of STI testing from the group's Performer Subsidy Fund for June, July and August.
Performers who tested at PASS certified clinics between June 12 and August 31 will receive reimbursement checks that cover nearly the full cost of testing, according to FSC PASS administrator Ian O'Brien. Checks will be sent out today, September 14.
"The benefits of testing in PASS have never been greater,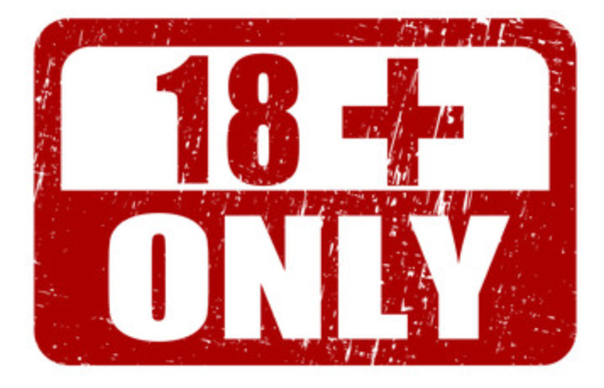 The nature of the XXL-CUM / Dutch&Tedesco websites obliges us to make sure that only adults can enter those sites. To do so we provide admitance to registered members only. Membership is completely free of charge.
To sign up for membership CLICK HERE
If you are a member already then please fill out your username and password and click on login