LOS ANGELES — The Free Speech Coalition (FSC) held a special town hall on COVID-19 today, addressing the new Cal/OSHA regulations, the rapidly evolving California "Safer at Home" orders and a potential increased risk to adult sets.
The town hall included presentations by FSC Executive Director Michelle L. LeBlanc and Deputy Executive Director Ian O'Brien, who offered short presentations about the COVID-19 prevention situation in the adult industry as of this month. Questions were also fielded from a diverse group of industry participants, including leading producers, agents, performers and industry journalists.
After a brief introduction by LeBlanc, she offered a snapshot of the Cal/OSHA regulations regarding COVID-19 on-site prevention regulations for employers and employees, and a general overview of the situation in Southern California, one of the main locations for adult production.
"We are in one of those regions of Southern California that is on stricter shutdown orders because we've dropped below 15% ICU (intensive care unit) capacity and it's actually in some areas well below 10%,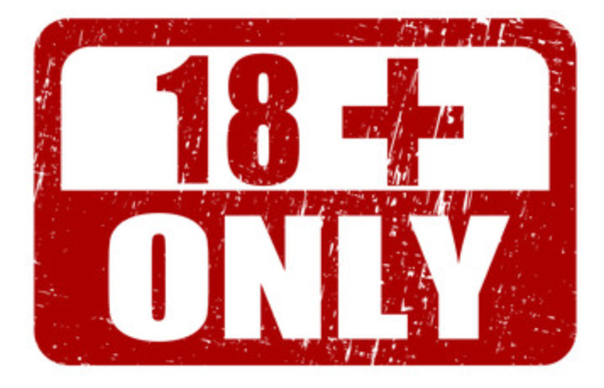 The nature of the XXL-CUM / Dutch&Tedesco websites obliges us to make sure that only adults can enter those sites. To do so we provide admitance to registered members only. Membership is completely free of charge.
To sign up for membership CLICK HERE
If you are a member already then please fill out your username and password and click on login