LOS ANGELES — Free Speech Coalition (FSC) has announced expanded testing options for performers with the addition of safer-sex app Safely to the PASS network.
FSC will partner with safer-sex app Safely to expand the availability of PASS-Certified testing locations nationally.
The Safely app, which is free to download, allows performers to easily schedule and pay for PASS-compliant STI tests at thousands of labs across the country. The results will then become viewable on the Safely app, and clearance status will be sent to PASS.
"Our partnership with Safely will give performers much more flexibility when it comes to their testing, not only in production hubs like Los Angeles, Las Vegas, and South Florida, but in all 50 states,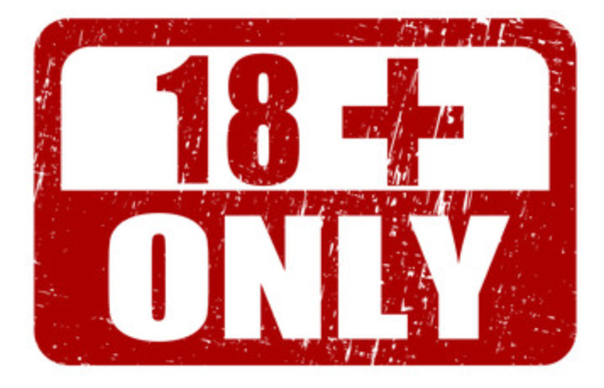 The nature of the XXL-CUM / Dutch&Tedesco websites obliges us to make sure that only adults can enter those sites. To do so we provide admitance to registered members only. Membership is completely free of charge.
To sign up for membership CLICK HERE
If you are a member already then please fill out your username and password and click on login