LOS ANGELES — Free Speech Coalition (FSC) has released a statement concerning the end of the long-running legal battle over warrantless 2257 inspections, with a ruling in favor of the FSC standing as final after the federal government failed to appeal it before last month's deadline.
Free Speech Coalition's long-running battle with the federal government has ended, with several substantial victories for adult businesses and workers. The federal government failed to appeal the case to the Supreme Court by the March 26 deadline, and, as such, last year's landmark ruling in the 3rd Circuit now stands as final.
As such, no adult business can ever be subject to a warrantless inspection under 2257. The Bush-era raids that once terrified adult businesses, and helped launch this legal challenge, have now been officially declared unconstitutional.
While 2257 and 2257A were not struck down in their entirety for all adult producers, the 3rd Circuit did rule that all provisions are unconstitutional for most of the plaintiffs who were originally party to the suit. This is a powerful precedent for producers in the 3rd Circuit, and it is likely to be very influential nationally. In the face of this ruling, it will be extremely difficult for the government to prosecute 2257-related offenses as originally envisioned.
FSC first filed suit in 2009, after the FBI raided over 30 adult businesses looking for minor 2257 record-keeping violations — each of which was a felony. Those who were in the industry at that time will remember the fear and harassment legal adult businesses faced. Our case showed the federal government that we would not stand down in the face of harassment.
"This has been a long but critical battle in the rights of adult producers,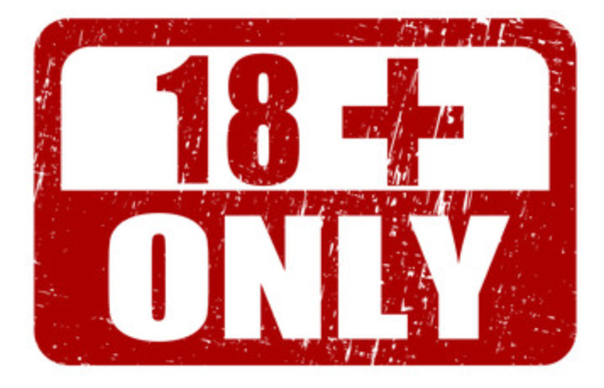 The nature of the XXL-CUM / Dutch&Tedesco websites obliges us to make sure that only adults can enter those sites. To do so we provide admitance to registered members only. Membership is completely free of charge.
To sign up for membership CLICK HERE
If you are a member already then please fill out your username and password and click on login