LOS ANGELES — Free Speech Coalition (FSC) has rolled out a promo campaign designed to better educate the adult community about FSC's services and advocacy work.
Free Speech Coalition, the trade and advocacy organization for the adult industry, is launching a month-long campaign to better educate the community about the work done and services offered by FSC. The social media campaign covers 31 different facets of the organization — from politics and lobbying to business growth and banking referrals — in an effort to bring in new members and strengthen the power of the adult industry globally.
"FSC is really effective at getting work done for its members, but we don't always talk about it,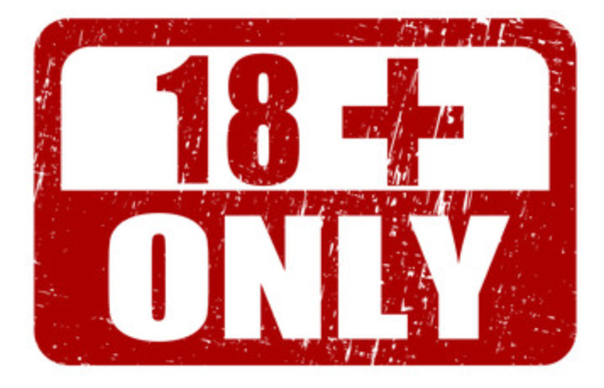 The nature of the XXL-CUM / Dutch&Tedesco websites obliges us to make sure that only adults can enter those sites. To do so we provide admitance to registered members only. Membership is completely free of charge.
To sign up for membership CLICK HERE
If you are a member already then please fill out your username and password and click on login