WESTLAKE VILLAGE, Calif. — Flirt4Free has announced the winners of this year's "Flirt Summit," with former "Flirt of the Year Viewer's Choice" winner Amalia Lynn, BelAmi stud Paul Morisette and LALExpo's 2020 "Best Male Cam Model," Dorian Lux, among those who will enjoy a tropical vacation in Cancun.
"The pandemic forced Flirt4Free to cancel 'Flirt Summit' last year. However, with the global outlook steadily improving and travel normalizing, the company announced the reinstatement of 'Flirt Summit' earlier this spring. After giving away 60 all-inclusive trips this summer, it's clear enthusiasm for the event has not waned," a rep explained.
From June 1 to July 31, models were able to "win their way to paradise," noted the rep, by competing in a series of contests hosted on the site. A pair of month-long competitions awarded 'Summit' stays and airfare cash prizes to the Top 10 guys and girls of June and July. Lynn and Morisette earned first-place honors for June, while "a joint effort of popular Flirt Babes" and Lux ascended to the top of the leaderboard in July.
"After monthly winners were finalized, the site awarded additional 'Summit' packages to the next 10 overall models based on combined June and July earnings," added the rep. "The final prizes went to 10 lucky winners who qualified for the 'Summit Random Draw,' which the site hosted live on Instagram."
"Top camguy Izzi" was among the monthly winners.
"Never in my life have I gotten Top 3 for a 'Flirt Summit,'" he tweeted. "Crazy prize and a luxury suite… I'm baffled, shocked and very happy."
"Breakout star" Rebeca Dune, the rep said, snagged first-place in the overall standings.
"This is so unreal for me. This was just a dream," she enthused. "Thank you all for supporting me from the beginning. I'm so happy… I hope to see you all there."
Olivia Onya, described by a Flirt4Free rep as "a staple among our top performers," echoed the enthusiasm of her colleagues as she claimed fifth-place in the overall standings.
"Thank you, once again, to all the amazing people that have been part of this incredible journey," she said. "It was damn hard but the taste of success is so damn sweet. Thank you, Flirt4Free."
Company President David Aguilar described "a thrilling summer on Flirt4Free."
"'Flirt Summit' is always engaging, but this year we were genuinely bowled over by the passion of our models and the fans who support them. Congratulations to the 'Summit 60.' We'll see you in Cancun. And thank you to all our models, studios and members for taking these contests and this event to a whole new level."
He noted the company will "continue to monitor pandemic-related developments, and prioritize health and safety."
"All recommended precautions will be followed when we meet in Cancun,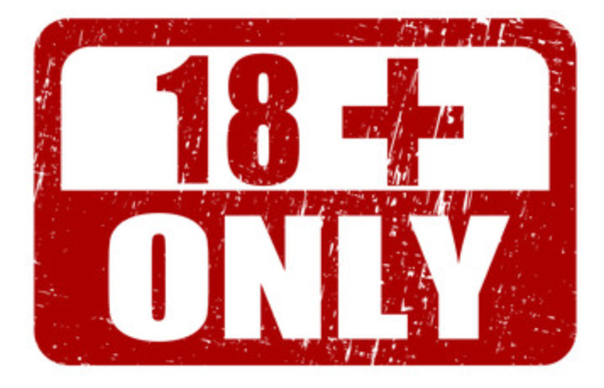 The nature of the XXL-CUM / Dutch&Tedesco websites obliges us to make sure that only adults can enter those sites. To do so we provide admitance to registered members only. Membership is completely free of charge.
To sign up for membership CLICK HERE
If you are a member already then please fill out your username and password and click on login