WESTLAKE VILLAGE, Calif. — Flirt4Free has announced bigger prizes and other treats for the winners of its second annual Flirty Awards, with voting to begin at 12 midnight (EDT) on September 14.
"Based on the popularity among performers and high levels of engagement among fans, the vote-based competition returns with larger prizes in store for the winners," a Flirt rep explained. "There is no single grand prize for the Flirty Awards. Instead, members will cast free daily votes to help their favorite models climb the leaderboards in 12 categories meant to celebrate their most enticing assets. Flirty categories cover everything from Best Flirt Asses, to displays of cam talent like Best Flirt Dancer, to true live cam originality as the Most Creative Flirt."
The top-three male and female cam stars in each category will win $500, $250 and $100, respectively, at the conclusion of the voting period on September 27. The prizes reflect an increase over 2019.
"Site members will also know when they're in the presence of greatness, as 'Best in Flirty' category badges will display on a winning model's profile picture through the end of the year," said the rep. "Winners will also be awarded additional multiplier days to help them rank up during 'Flirt of the Year 2020,' the site's pinnacle year-end contests."
"Flirty voting will take place when a model is live and in chat only, and votes cannot be purchased," the rep continued. "Members of the network can vote for as many models as they please in up to three categories, once per day. That means fans can return to give their Flirts-of-choice a boost in the standings on every day of the contest."
The second week of voting will include, in addition to any other potential Flirty Awards prizes, a "themed three-day auto-win," wherein qualified cammers who earn 25,000 in credits between September 21 and 23 will automatically earn a $250 bonus; models who earn 50,-000 credits during the same period will automatically receive a $500 bonus.
Jamie Rodriguez, Flirt4Free director of product, looks forward to the new round of competition.
"Last year, the inaugural Flirty Awards proved to be a hit with our broadcasters and their fans,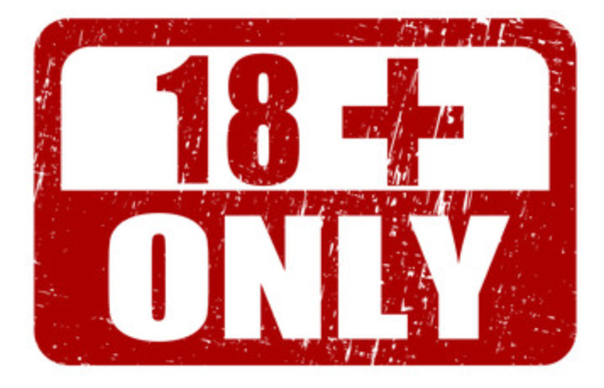 The nature of the XXL-CUM / Dutch&Tedesco websites obliges us to make sure that only adults can enter those sites. To do so we provide admitance to registered members only. Membership is completely free of charge.
To sign up for membership CLICK HERE
If you are a member already then please fill out your username and password and click on login