ST. PETERSBURG, Fla. —Fetish Con has announced a collaboration with comic book artist George Pérez to create a new permanent space for his artwork at the convention starting in 2022.
"It was recently announced that due to the ongoing COVID pandemic, the 20th Anniversary Fetish Con trade show and events would now be happening August 11-14, 2022,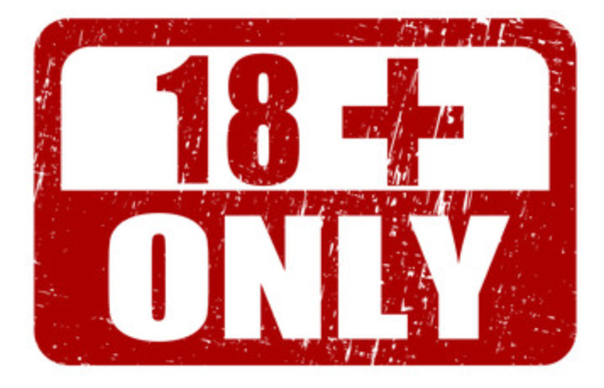 The nature of the XXL-CUM / Dutch&Tedesco websites obliges us to make sure that only adults can enter those sites. To do so we provide admitance to registered members only. Membership is completely free of charge.
To sign up for membership CLICK HERE
If you are a member already then please fill out your username and password and click on login