LOS ANGELES — Men.com has released its new three-part series "Horny Motors" starring Ryan Bailey and exclusive Felix Fox.
Paul Canon, Christiano, Chris Cool, Finn Harding and Hatler Gurius, in his Men.com debut, round out the cast.
As the action opens in the first scene, "Ryan finally has the time to relax and destress with his VR sex game and his riding fuck machine. He is so engrossed in the good vibrations, he doesn't hear masked burglar Felix breaking in," a rep said. "The intruder tries to be quiet as he spies on Ryan and strokes his cock, but can't help making a noise. While Ryan goes to investigate, Felix strips off and takes the place of the machine, and Ryan eagerly lowers himself onto the blond hunk's cock."
In the second scene, "Paul is having some romantic sex with his boyfriend Chris when his side piece, Hatler, sneaks into the bedroom," the rep continued. "To avoid arousing Chris's suspicions, Paul cuffs and blindfolds him, then puts him on their riding sex machine as he secretly penetrates Hatler behind his man's back. When a stranger's cum lands on Chris's face, he suspects something's up, and soon he catches the tattooed homewrecker riding Paul's dick."
In the third and final scene, "Finn is by the grill when he spies his sexy neighbor Cristiano through the window, pushing up his shirt and using a massage gun on his arms, legs and defined chest. Finn creeps closer for a better look, and the curly-haired twink catches him peeking and beckons him inside, and Finn happily obliges."
Fox said "Horny Motors" was "exceptionally fun to shoot."
"I was given some really fun creative liberties for certain parts of it," he added. "Ryan is very kind, and we had a lot of fun shooting together. I also got the opportunity to show my more dominant side as a top. I am very excited for fans to see it.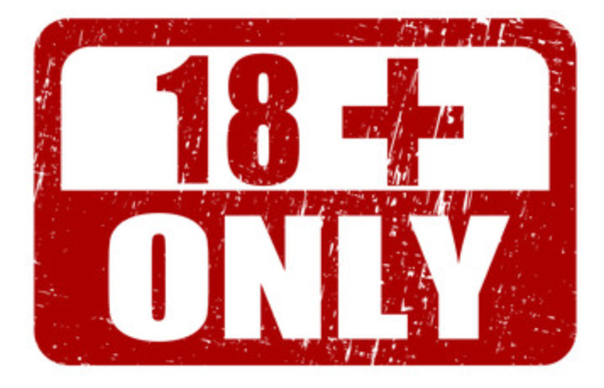 The nature of the XXL-CUM / Dutch&Tedesco websites obliges us to make sure that only adults can enter those sites. To do so we provide admitance to registered members only. Membership is completely free of charge.
To sign up for membership CLICK HERE
If you are a member already then please fill out your username and password and click on login