LOS ANGELES — Emerging platform FansUtopia, which allows fans to purchase used lingerie, apparel and other items from their preferred performers, has expanded its online store.
"FansUtopia sells used items from well-known adult stars, camgirls and guys, and models, including lingerie, socks, shoes, clothing from specific scenes, adult toys and autographed scripts and photos," noted a rep.
"After Fans topia receives the product via local pickup in the Los Angeles area, or shipped from talent across the country with a prepaid label, a dedicated landing page is created for the adult talent and their product, featuring their photos and images of the product," continued the rep. "FansUtopia manages all emails, questions about the product and any special requests from inquiring fans. Once the product has been purchased, FansUtopia ships to the fan and provides payment to the idol."
Founder Natasha Root started FansUtopia to "create a safe space for fans, while providing a community for idols to connect with them on a deeper level while also making the money they deserve."
"All the idols who sell their unique used fetish items on our site are in complete control of their products because we believe in fully supporting self-expressing performers and ensure they have the support they need to grow their brand,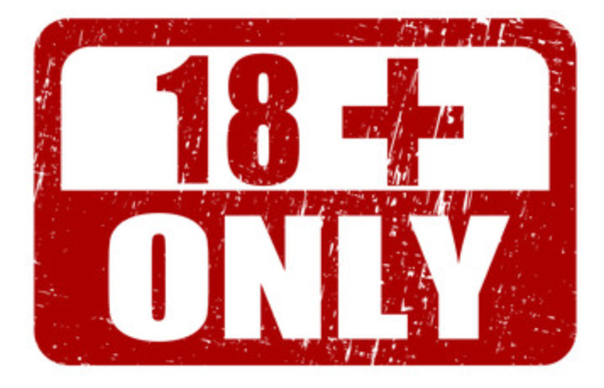 The nature of the XXL-CUM / Dutch&Tedesco websites obliges us to make sure that only adults can enter those sites. To do so we provide admitance to registered members only. Membership is completely free of charge.
To sign up for membership CLICK HERE
If you are a member already then please fill out your username and password and click on login