LOS ANGELES — Notable producer-director Dink Flamingo has returned to Active Duty, the military fetish brand he founded more than 20 years ago.
His first new "recruit," sandy-haired hunk Sebastian Woods, was introduced last month and will make his hardcore debut July 11 paired with fan-favorite performer Jaxon, who last appeared onscreen for the company in 2015.
Flamingo founded Active Duty in 1998 and ran it until 2014, when he sold the company to Gamma Entertainment; four years later, he returned to producing and directing with AmateurStraightGuys.com, a property he'd purchased in 2010.
Active Duty itself received a brand revamp last year; the company is run by Next Door Studios and is part of the BuddyProfits network.
"Lately I started reminiscing about my days at Active Duty and I wanted to get back in the action and behind the camera,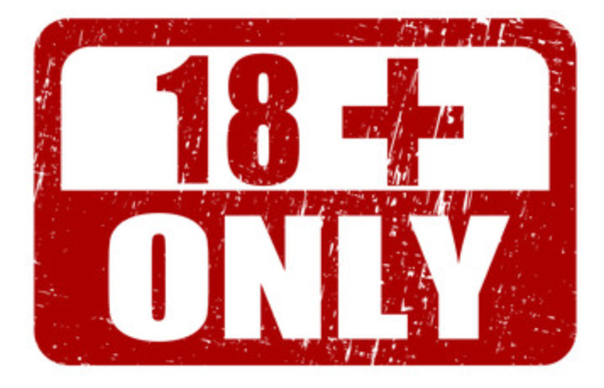 The nature of the XXL-CUM / Dutch&Tedesco websites obliges us to make sure that only adults can enter those sites. To do so we provide admitance to registered members only. Membership is completely free of charge.
To sign up for membership CLICK HERE
If you are a member already then please fill out your username and password and click on login