LOS ANGELES — Dante Colle has announced he is performing his first-ever live show on OnlyFans this Sunday, October 18, at 3 p.m. (PDT) to reward subscribers for their loyalty. 
Following this solo show, Colle revealed that subscribers can look forward to bi-weekly live streams on Sundays, and future shows will feature "surprises, themes and special guests."
For less than $10 a month, fans will gain access to posts, photos and videos, as well as the ability to DM him. Subscribers can also get discounts on custom videos. Click here to join.
"If you've ever wanted to see me masturbate in exotic places and more, you need to join my OnlyFans," Colle said. "Now, there's an extra incentive with my free live shows every other week for members. What are you waiting for?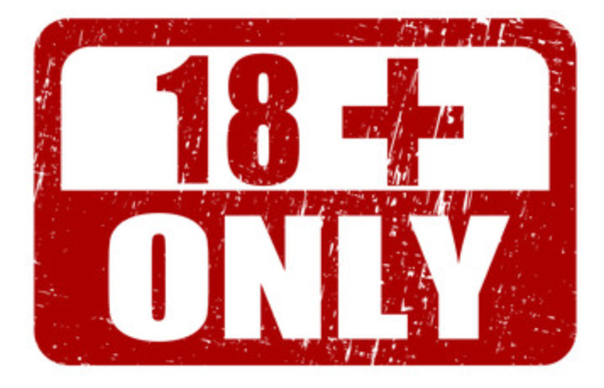 The nature of the XXL-CUM / Dutch&Tedesco websites obliges us to make sure that only adults can enter those sites. To do so we provide admitance to registered members only. Membership is completely free of charge.
To sign up for membership CLICK HERE
If you are a member already then please fill out your username and password and click on login