LOS ANGELES — "Sexually fluid leading man" Dante Colle shares the cover spotlight for TransSensual's "TS Girls on Top 4" and appears in the documentary "Porn Star Pandemic."
Colle appears opposite Jenna Gargles and Haley Reed for "TS Girls on Top 4" under the direction of Ricky Greenwood. The ladies play newylweds and Colle their "smoking-hot real estate agent," a rep explained, who shows them the property of their dreams. "The house isn't in their budget, but the ladies are ready to close a different kind of deal with Dante."
Colle recurs as the handsome neighbor of Khloe Kay. "She introduces herself and asks for his help in finding her cat," said the rep. "They might not find the cat, but they've definitely found each other."
The performer enthused about his leading ladies.
"Jenna, Haley and Khloe were amazing — they were so much fun to work with, and you can definitely see the chemistry in our scenes,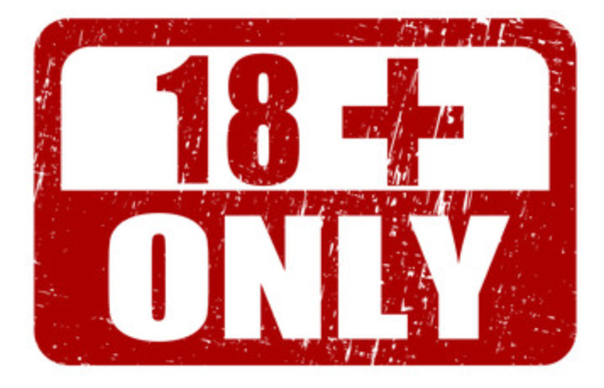 The nature of the XXL-CUM / Dutch&Tedesco websites obliges us to make sure that only adults can enter those sites. To do so we provide admitance to registered members only. Membership is completely free of charge.
To sign up for membership CLICK HERE
If you are a member already then please fill out your username and password and click on login