ATLANTA — Content creator and podcast host Cate Osborn (aka Catieosaurus) is set to appear at Indianapolis GenCon 2022, August 4-7th.
"I am thrilled to return to GenCon to see old friends, make some new ones and share my experiences with like-minded gaming fans that made the trip to the Indiana Convention Center for the best four days in gaming,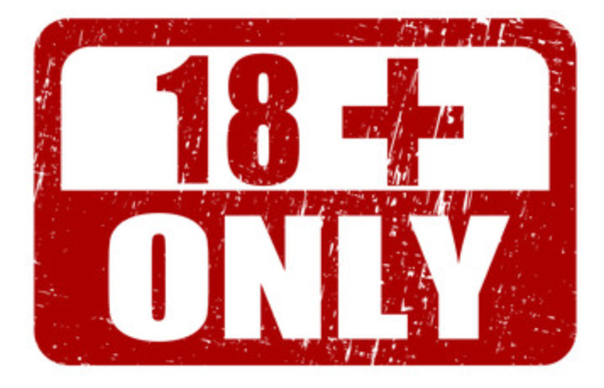 The nature of the XXL-CUM / Dutch&Tedesco websites obliges us to make sure that only adults can enter those sites. To do so we provide admitance to registered members only. Membership is completely free of charge.
To sign up for membership CLICK HERE
If you are a member already then please fill out your username and password and click on login