WEST HOLLYWOOD, Calif. — Channel 1 Releasing (C1R) has rebranded its two retail outlets in West Hollywood to Circus of Books East and Circus of Books West, and revamped the artist gallery spaces within both locations to allow for more exhibitions.
The outlets won the 2022 XBIZ Award for "Boutique Retailer of the Year."
In addition to the rebrand, noted a rep, both stores will take on more unique gift items from LGBTQIA+ artists and small business owners.
"The overwhelming response to our Gallery@Circus [exhibition space] at the original Circus of Books caused us to rethink our offerings," C1R Retail Manager Samantha Madison said. "We were having so many artists wanting to exhibit, we had to turn many away. The [revamped] venue allows for more sexual art that most galleries shun."
The new layouts will accommodate more artists and feature smaller capsule exhibitions as well as art objects and a larger selection of coffee table books.
"I really want the stores to be a place where you can find a one-of-a-kind gift mixed with a curated array of quality sex toys. Like a sexy museum shop," said C1R owner Rob Novinger.
Circus of Books West currently features the following exhibitions:
Jason Ebrahimi
Jason is a London-born artist based in Toronto and a commissioned artist for nearly 20 years, having painted over 1,000 paintings for his clients. Jason's works are vibrant and dynamic. His palette knife technique conveys a flare of spontaneity, texture and depth. For this exhibit, Jason wanted to prove to his audience that "irregular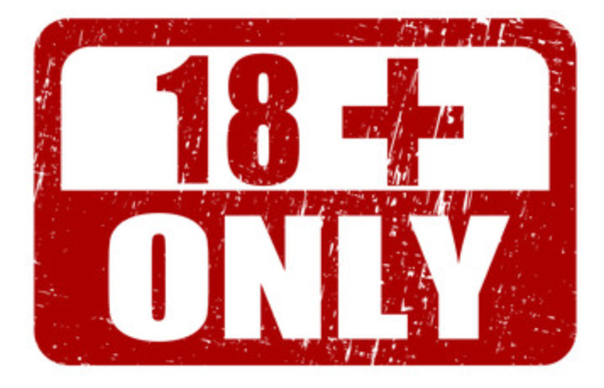 The nature of the XXL-CUM / Dutch&Tedesco websites obliges us to make sure that only adults can enter those sites. To do so we provide admitance to registered members only. Membership is completely free of charge.
To sign up for membership CLICK HERE
If you are a member already then please fill out your username and password and click on login