LOS ANGELES — Chaturbate wrapped its first annual Health & Wellness Week this past Sunday, closing out a seven-day event featuring "fun, kinky and informative workshops" covering mental, physical and spiritual health, specifically for Chaturbate broadcasters.
"As a community-centric platform, our goal at Chaturbate is to provide our broadcasters with informative and educational resources so they can lead healthy and happy lives. We were very pleased with the turnout and response we got from the Chaturbate community and have decided to make this an annual event,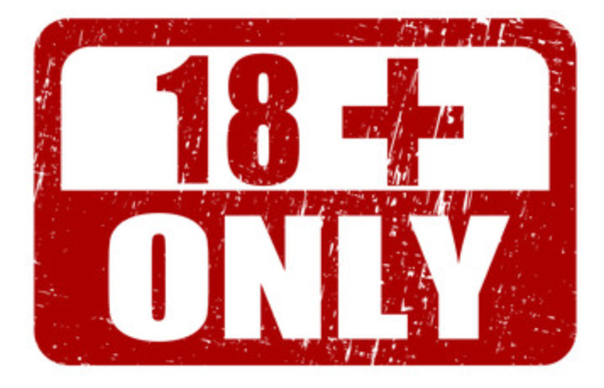 The nature of the XXL-CUM / Dutch&Tedesco websites obliges us to make sure that only adults can enter those sites. To do so we provide admitance to registered members only. Membership is completely free of charge.
To sign up for membership CLICK HERE
If you are a member already then please fill out your username and password and click on login