VENICE, Calif. — Charlotte Stokely has announced she has joined Cupcake Girls as a Community Activator, in time for their annual fundraiser which kicks off this Sunday.
Cupcake Girls describes itself as "a non-profit sex worker support organization that provides assistance in the forms of therapy, medical help, food and legal [advice].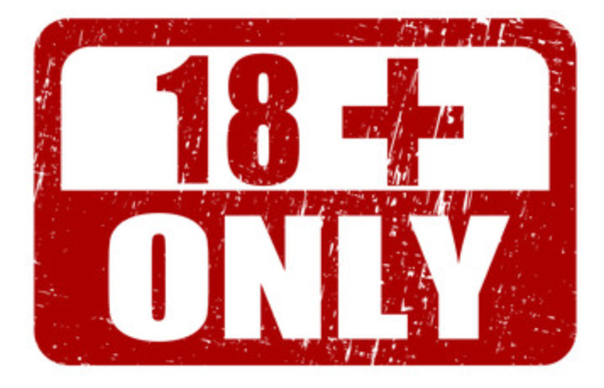 The nature of the XXL-CUM / Dutch&Tedesco websites obliges us to make sure that only adults can enter those sites. To do so we provide admitance to registered members only. Membership is completely free of charge.
To sign up for membership CLICK HERE
If you are a member already then please fill out your username and password and click on login