NEW YORK — Carnal Media is formally announcing the launch of NSFW editorial site TheGayGoods.com with former Playbill editor-in-chief Mark Peikert at the helm.
TheGayGoods currently comprises three verticals: Counterpoint "talks frankly about the modern world, where op-eds of unpopular opinions and contrarians are welcome and celebrated," a rep explained, while The Goods is planned as "the daily source for the latest and hottest in gay porn scenes, stars and studios."
The Sticky Stuff vertical, meanwhile, "offers hot takes on pop culture and people in the news."
"After a career spent on my (metaphorical) knees for advertisers, launching a site dedicated to promoting a sex-positive attitude and combating politically correct nonsense is a perfect way to enter the dawning of a new political era," said Peikert. "And that TheGayGoods will be just as irreverent, cutting and gay as I am? That's very good indeed."
Peikert, noted a rep, has logged over 15 years of editorial leadership experience that includes "legacy publications Playbill and Backstage, where he oversaw organic growth in brand awareness and double-digit increases in online traffic, even expanding the online reach of the former in the midst of a Broadway shutdown."
An "in-demand moderator," he first worked for the New York Press and has contributed to Out Magazine, Town & Country and The Wrap.
Carnal Media co-founder Legrand Wolf will also serve as publisher of the new venture.
"I've long wanted to launch something that makes me laugh while also having a sharp, witty point of view,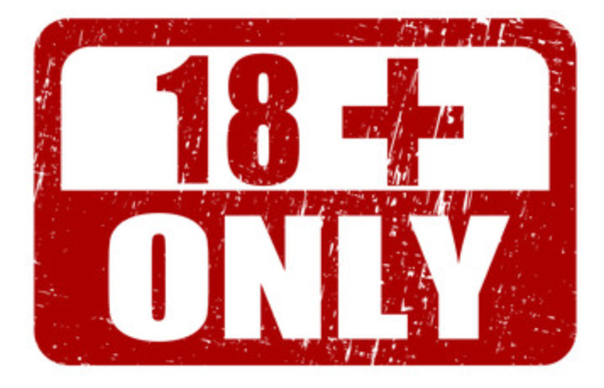 The nature of the XXL-CUM / Dutch&Tedesco websites obliges us to make sure that only adults can enter those sites. To do so we provide admitance to registered members only. Membership is completely free of charge.
To sign up for membership CLICK HERE
If you are a member already then please fill out your username and password and click on login