LOS ANGELES — All-male Carnal Media and the GunzBlazing affiliate network have launched an October "Flash Sale" ahead of the release of several "quarantine-thriller" storylines later this month.
Carnal has a $4 "Try Us Out" sale underway, while GunzBlazing is touting a 50% network discount for the next week.
"During the pandemic, I'm proud that we have continued to innovate and find ways to safely create porn. On several of our sites we are releasing a series that draws inspiration from outbreak and quarantine thrillers, adding sexual play to the mix,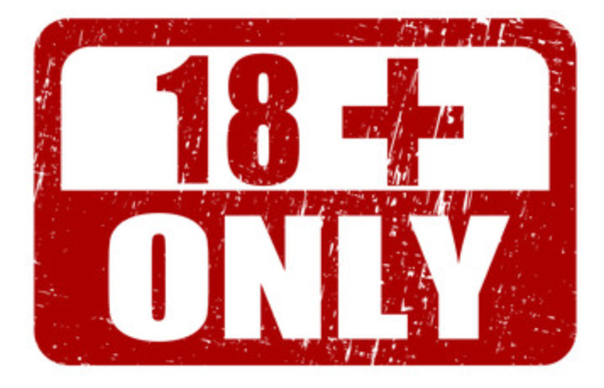 The nature of the XXL-CUM / Dutch&Tedesco websites obliges us to make sure that only adults can enter those sites. To do so we provide admitance to registered members only. Membership is completely free of charge.
To sign up for membership CLICK HERE
If you are a member already then please fill out your username and password and click on login