LOS ANGELES — Carnal Media and Gunz Blazing have announced the Labor Day Weekend Sale offering full access for $4 and a 50% GunzBlazing discount on select sites within the network.
Carnal principals are touting the recent use of ultrasound equipment to create "an inside visualization of anal penetration," thereby exploring "a new genre of gay medical fetishism," a rep explained, on such sites as FunSizeBoys.com.
"We're not surprised to see a spike in interest for such a creative way to view and enjoy anal penetration within our videos,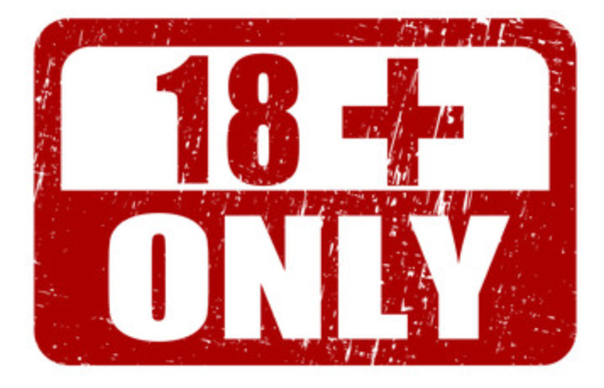 The nature of the XXL-CUM / Dutch&Tedesco websites obliges us to make sure that only adults can enter those sites. To do so we provide admitance to registered members only. Membership is completely free of charge.
To sign up for membership CLICK HERE
If you are a member already then please fill out your username and password and click on login