MINNEAPOLIS — Carnal Media has announced an expansion of its charitable initiatives with a focus on funding projects that directly impact the LGBTQ+ community.
Carnal will launch its nonprofit arm Church of the Ordained later this year; additionally, noted a rep, the company has pledged 5% of membership fees during holiday sales that will be collected into "a general fund, to be dispersed as grants to organizations and individuals according to need."
Company co-founders Legrand Wolf and his husband Jay have tasked Danny Go and Jerilyn Hassell Pool to "head up this new initiative," the rep said. "Danny brings an extensive knowledge of Carnal Media, while Jerilyn brings vast experience in direct nonprofit work that benefits the LGBTQ+ community."
Go added, "I'm looking forward to lending my years of experience from the adult industry to our company's new charitable initiative. It's important to remember our roots and help our community, the backbone of what makes us great."
The expansion of Carnal's charitable giving was inspired, in part, by the company's sponsorship of SafeXmas, described as "a holiday retreat that happens in the heart of Mormon country, Provo, Utah, and home of the Mormon Church-owned Brigham Young University," noted the rep. "The retreat is for LGBTQ+ folks who do not have an affirming family with which to spend the Christmas holiday. This year was their largest gathering to date with 75 attendees enjoying an all-inclusive stay, including housing at a lovely hotel, food, gifts and time with a loving community of true family."
Hassell Pool is the founder and director of SafeXmas.
"It's been a massive help to have funding for this event,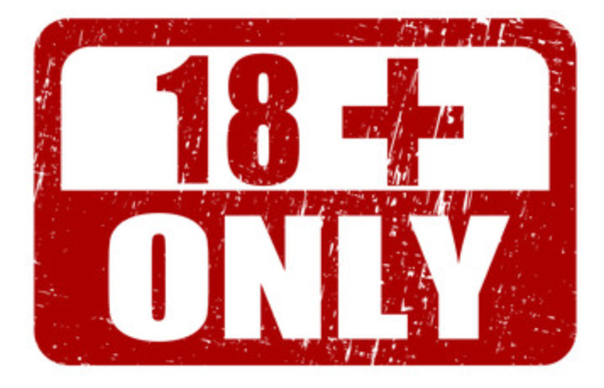 The nature of the XXL-CUM / Dutch&Tedesco websites obliges us to make sure that only adults can enter those sites. To do so we provide admitance to registered members only. Membership is completely free of charge.
To sign up for membership CLICK HERE
If you are a member already then please fill out your username and password and click on login