WEST HOLLYWOOD, Calif. — Falcon/NakedSword exclusive Cade Maddox will headline "Unzipped Happy Hour" at Rocco's West Hollywood nightclub Wednesday, May 4, 6 p.m. (PDT).
Cybersocket director and media personality Alexander Rodriguez will host the event.
"Cade is the guest of honor for this adult-themed happy hour where fans can sip a cock-tail as Cade spills the tea about the behind-the-scenes of the adult film world, plays a little strip trivia and answers fan questions," a rep said.
"In addition to chatting about his studio work, he will also share details about his new website. With extended happy hour prices, giveaways from Ride Bodyworx lube and Andrew Christian, and photo ops, who knows what will happen?" added the rep.
Rodriguez added, "What better way to mark Cybersocket's return to West Hollywood, where it started over 25 years ago, then with a little happy hour with one of today's top stars? Cade is such a sweetheart and is eager to mix-and-mingle with his fans. We're ready!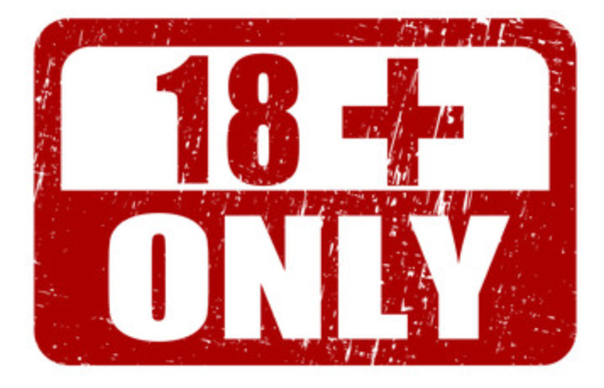 The nature of the XXL-CUM / Dutch&Tedesco websites obliges us to make sure that only adults can enter those sites. To do so we provide admitance to registered members only. Membership is completely free of charge.
To sign up for membership CLICK HERE
If you are a member already then please fill out your username and password and click on login