TOKYO — Indie fetish content creator Axel Abysse and frequent collaborator Yoshi Kawasaki are touting today's release of "Cursed," a multimedia project that includes a 27-minute film as well as a photo booklet and fan contest.
"Cursed," the film, is described by a rep as "a glittering and kinky skyscraper encounter. As skyscraper lights shine upon them, Yoshi and Axel spread 'The Curse' over the city: deeper, faster, wider — they destroy their holes as hard as they can.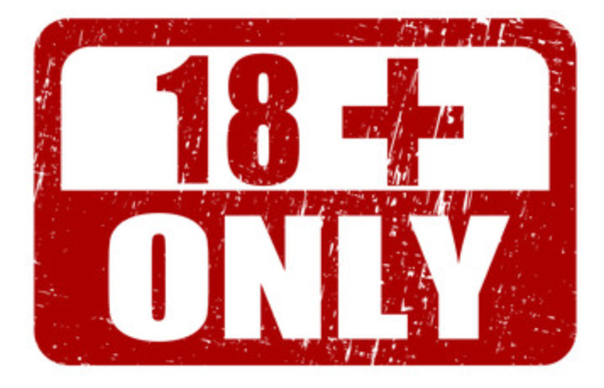 The nature of the XXL-CUM / Dutch&Tedesco websites obliges us to make sure that only adults can enter those sites. To do so we provide admitance to registered members only. Membership is completely free of charge.
To sign up for membership CLICK HERE
If you are a member already then please fill out your username and password and click on login