TOKYO — Indie fetish content creator and self-styled "poet of pornography" Axel Abysse premieres the Henry Baker-directed short documentary "Piss Off X" on his paysite today.
"Public urination is commonly treated as a distasteful nuisance, illegal in most jurisdictions. But the provocative 'Piss Off X' explores the exploits of a mysterious man who made pissing in public his obsession, an act of rebellious and erotic performance art," a rep said. "Axel premieres this 19-minute video examination of his friend and cohort Athleticpisspig as the latest in his award-winning site's celebration of gay male kink."
"Most males who relieve their urge to pee in public find a secluded corner, or piss themselves in a mindless state of intoxication. Athleticpisspig makes it his mission to take pissing to a new level of in-your-face flagrant display, spread out on a public bench with an arc of his piss drenching him from head to toe, or sprawled and seated in a men's room urinal dripping with urine, a tacit invitation for others to use him as their pissoir," continued the rep. "Baker shows these and other incidents in a fetish-y tableaux, punctuated with commentary by Axel and interviews with Athleticpisspig's scene partners and co-conspirators."
"Is it mere pornography or groundbreaking art worthy of consideration and criticism? The film poses many questions which viewers must answer for themselves," the rep noted.
Baker sees transgressive eroticism in the film's tableaux.
"The close bond between Axel and Athleticpisspig creates impressively arousing footage," he said. "Axel's astute insight illuminates the psychology of these piss performances as we watch beautiful bodies being pissed on.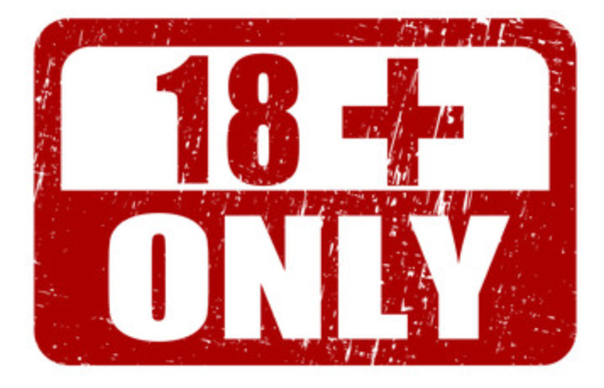 The nature of the XXL-CUM / Dutch&Tedesco websites obliges us to make sure that only adults can enter those sites. To do so we provide admitance to registered members only. Membership is completely free of charge.
To sign up for membership CLICK HERE
If you are a member already then please fill out your username and password and click on login