LOS ANGELES — The Association of Sites Advocating Child Protection (ASACP) has named BongaCams, Gamma Entertainment and Cybersocket as its Featured Sponsors for December.
ASACP's monthly Featured Sponsors are among the industry's most respected companies and are prime examples of how responsible business practices, ethical operation and social awareness can serve to protect minors from accidental exposure to age-restricted materials, explained a rep.
Executive Director Tim Henning said that the success of the nonprofit association relies on online companies and organizations that are willing to assume a genuine leadership role in the fight to keep minors out of and away from adult-oriented materials.
"The support that ASACP receives from industry leaders enables it to provide the free educational resources and safety tools that have proven to deliver a positive boost to the online safety of today's constantly-connected youth,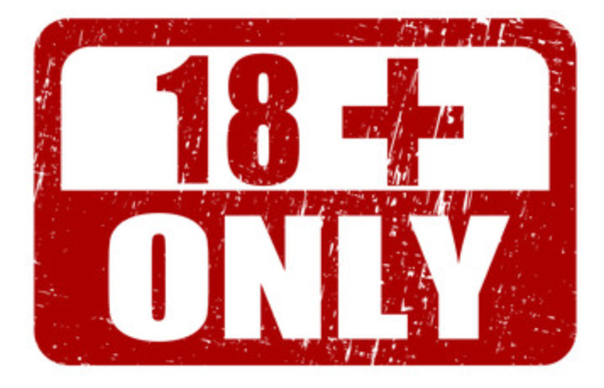 The nature of the XXL-CUM / Dutch&Tedesco websites obliges us to make sure that only adults can enter those sites. To do so we provide admitance to registered members only. Membership is completely free of charge.
To sign up for membership CLICK HERE
If you are a member already then please fill out your username and password and click on login