LOS ANGELES — Amberly Rothfield has partnered with lawyer, financial planner and tax preparer Adam Smith to provide financial advice to adult performers and content creators with a webinar set for September 19 at 5 p.m. (PDT).
Tickets are available on a sliding scale and all proceeds will benefit SWOP Behind Bars. "This is a class geared to help creators, who may have feared these topics in the past, sprint towards success," a rep explained.
"I am extremely excited to work with Adam. Not only is he an attorney and extremely skilled in helping creators figure out their financial future, but he also understands what it is like to be one of us, a content creator," Rothfield enthused.
Smith echoed Rothfield's excitement.
"There is so much more to a successful content creation business than simply creating content, and nobody has done more to bring critically important but behind-the-scenes issues like marketing, social media algorithms and content scheduling to the forefront than Amberly," he said. "It's a pleasure to add a legal and financial perspective to her teaching and to support a tremendous nonprofit organization in the process.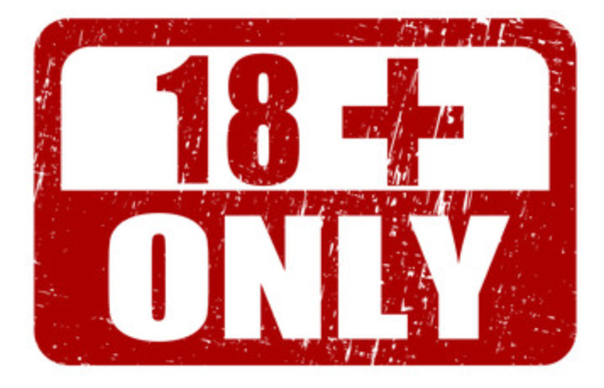 The nature of the XXL-CUM / Dutch&Tedesco websites obliges us to make sure that only adults can enter those sites. To do so we provide admitance to registered members only. Membership is completely free of charge.
To sign up for membership CLICK HERE
If you are a member already then please fill out your username and password and click on login