MONTREAL — Alpha Studio Group has announced the launch of Disruptive Films, described as a premium gay cinema brand developed by Bree Mills in association with Gamma Films Group.
The brand launch includes the release of its first feature, "The Last Course," starring Brandon Anderson, Michael Boston, Cameron Dallile, Chris Damned, Michael Delray, Jim Fit, Johnny Ford, Trevor Harris, Johnny Hunter and Dakota Payne with reigning XBIZ "Performer of the Year" Dante Colle and Lucy Hart, in her final performance as Lance Hart.
"The new studio aims to offer the most original lineup of premium films and series in the gay market, combining award-winning directors, cinematic storytelling and male performers in roles like you've never seen before," noted a rep.
"With Disruptive, we combined Gamma's history in award-winning storytelling and cinematic filmmaking with the knowledge and experience of Alpha Studio Group's production team to create a truly unique product,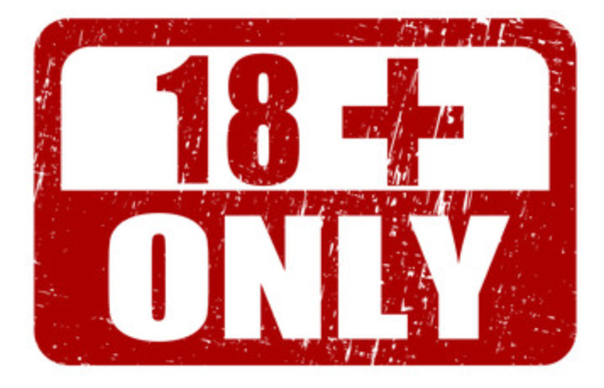 The nature of the XXL-CUM / Dutch&Tedesco websites obliges us to make sure that only adults can enter those sites. To do so we provide admitance to registered members only. Membership is completely free of charge.
To sign up for membership CLICK HERE
If you are a member already then please fill out your username and password and click on login