LOS ANGELES — 2021 will go down in history as the year the XBIZ Awards, adult's industry's biggest night, left its usual home — the biggest luxury venue in Los Angeles — and went virtual.
This development, of course, was not by choice. The social distancing requirements mandated by pandemic-era protocols pushed the limits of organizers' ingenuity, resulting in the first-ever live worldwide broadcast of an elite ceremony that is typically reserved for adult industry insiders and qualified press.
And the 2021 XBIZ Awards was also unprecedented for another reason: it was also the year when an all-inclusive category "Performer of the Year,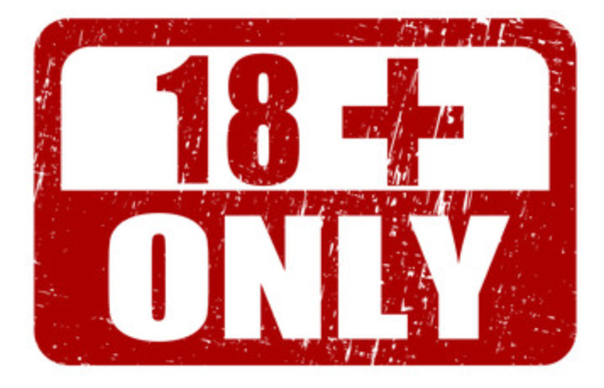 The nature of the XXL-CUM / Dutch&Tedesco websites obliges us to make sure that only adults can enter those sites. To do so we provide admitance to registered members only. Membership is completely free of charge.
To sign up for membership CLICK HERE
If you are a member already then please fill out your username and password and click on login