As timeless as the devil himself, the seven deadly sins of pride, greed, lust, envy, gluttony, wrath and sloth have long embodied mankind's deepest appetites. These so-called flaws have long served as a shame-fueling truncheon that preachers, priests and religious leaders of every stripe adore wielding.
But for Adult Time and its XBIZ Award-winning chief creative officer Bree Mills, whose popular Pure Taboo brand is a testament to how much she delights in the cathartic exploration of deviant delights, such wicked wonders are best served with tongue-in-cheek charm and narrative naughtiness.
Now, with the launch of Modern-Day Sins, Adult Time is bringing fans and stars together under a cathedral of carnal bliss, with an aesthetic that finds that sweet spot between glamcore luxury and ribald debauchery.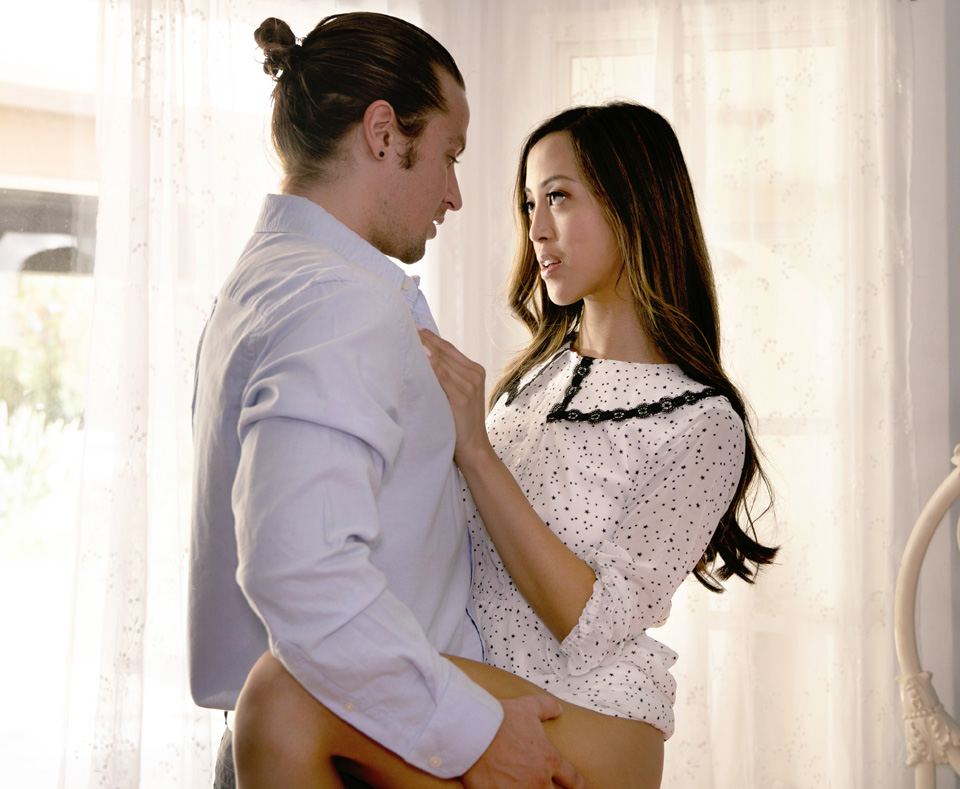 With scenes running the content gamut of straight, gay, trans and everything in between, themed around the seven deadly sins — with a modern-day twist, of course — the new studio is planning an aggressive launch schedule with prolific output and subscriber-attuned analysis for agile pivots as feedback begins pouring in from loyal members.
After all, the team behind Adult Time at Gamma has long understood the value of eliciting input from the brand's most passionate fans, incorporating everything from storyline and casting requests to user-interface changes that aim to ensure long-term growth and retention.
With its own unique twist on the classic sins, sporting series titles like "Lust Triangles,