Ramon Nomar has ascended those royal stairs at last, taking the throne as XBIZ Male Performer of the Year.
After more than 20 years in the industry, starring in nearly 3,000 scenes with more legendary co-stars, directors and studios than you can imagine, from the U.S. to Europe, he is as elite as male talent gets.
He has longevity and he stays ultra-relevant, serving up clean-cut good looks, stylish fashion sense and a manly muscled physique. Dress him in a tux at a fine restaurant, garb him in animal furs wielding a broadsword or give him the silky robe of a playboy; he'll pull off all three looks with aplomb.
Few men can project the visceral strength of a tiger and also command the room like a peacock, yet he does so with punch. And year after year, he has consistently ranked among the most-shot performers, only taking a break during the pandemic lockdowns last year to dive headlong into independent content.
Now, he is taking a bold step into the newly-inclusive beyond, embracing his desire to shoot with gay and trans performers, stigma be damned. As a high-profile man about town making such a move, Nomar is helping to pave the way for others who may have felt shy about doing so. The water is warm, and he plans to make it very, very hot with upcoming projects like a new trans series for Evil Angel. In fact, his first trans scene just debuted in late February, starring the award-winning Aubrey Kate.
Gather round the digital campfire, friends, as Nomar tells all in this exclusive interview with a real king.
XBIZ: Tell us about your background in the adult industry, from your earliest days in Europe.
Nomar: I was born in Caracas in Venezuela, where I spent the first years of my life, but my story really begins in Spain. There, I was serving in the military in the Canary Islands, due to nine months of mandatory service. After it concluded, I was looking for work. An opportunity came along to do live sex shows, so I went to the Barcelona International Erotic Film Festival the year after, because the owners of the sex shop where I was performing wanted me to; and I performed in front of 2,000 people.
I was lucky enough that in the fifth row of that crowd were the top producers of the world. They were promoting their new productions at the show, which offered a rare opportunity for talent performing live to network. Soon after, I started starring in many top movies for studios like IFG, who hired me to do "Showgirls en Madrid,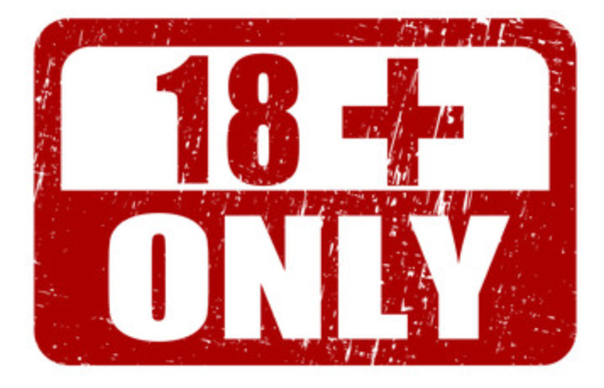 The nature of the XXL-CUM / Dutch&Tedesco websites obliges us to make sure that only adults can enter those sites. To do so we provide admitance to registered members only. Membership is completely free of charge.
To sign up for membership CLICK HERE
If you are a member already then please fill out your username and password and click on login