LOS ANGELES — Dillon Diaz and Tancredo Buff are featured guests on recent episodes of the "Wyatt!" podcast hosted by Wyatt O'Brian Evans.
"Dillon has made his definitive and distinctive mark on the adult entertainment universe," the host enthused. "He's a versatile adult actor who consistently delivers convincing performances in gay, bi, straight and trans scenes alike. This red-hot performer has many accolades and accomplishments under his belt, having been featured in numerous productions from Falcon, Noir Male, BiPhoria and Men.com."
Diaz is also a two-time XBIZ Awards nominee for "Gay Performer of the Year."
"We discuss a broad range of issues. It's a refreshingly open, honest and no-holds-barred conversation," the host continued. "You discover that this erudite and winsome entertainer cherishes the industry. Therefore, he's working to address racial/ethnic discrimination within the biz by improving script quality for MOC (men of color) and championing the diversity of casting for darker-skinned men. He is a strong advocate for making the industry a more equitable workplace for actors of color.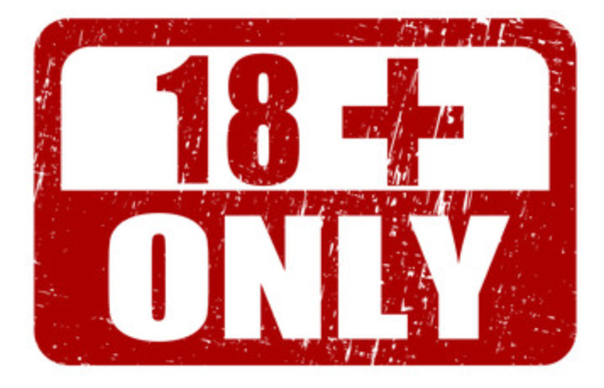 The nature of the XXL-CUM / Dutch&Tedesco websites obliges us to make sure that only adults can enter those sites. To do so we provide admitance to registered members only. Membership is completely free of charge.
To sign up for membership CLICK HERE
If you are a member already then please fill out your username and password and click on login