LOS ANGELES — A trailer for the forthcoming DeAngelo Jackson documentary "Being Black in Porn" will premiere on the Noir Male Instagram profile this weekend to commemorate Juneteenth. The film centers Dillon Diaz, Rock Rockafella, reigning XBIZ "Gay Performer of the Year" Max Konnor and Jackson, who serves as the narrator and executive producer.
Jackson, an exclusive for Noir Male, is a three-time nominee for XBIZ "Gay Performer of the Year."
His film follows the lives of four gay men of color "as they navigate their way in the competitive and often complicated adult film industry," a rep explained.
"Through interviews with the men in New York, Chicago, Las Vegas and Los Angeles," added the rep, "the film examines their unique experiences, including their encounters with racism, such as being cast in servant roles or as thugs; facing white performers who refuse to perform with them because of the color of their skin; stereotypes, such as when Black talent are expected to have large penises and are made to bottom when they do not; and inequality — though 'BBC' is one of the most-searched terms in porn, Black actors report making less money than their white counterparts."
"In addition to their time behind the camera, 'Being Black in Porn' delves into the personal lives of the men, exploring the impact their careers have on their real worlds, on social media and in the global #BlackLivesMatter movement," the rep said.
In addition to narrating and his duties as an executive producer, Jackson hand-selected the cast.
"I had to share this story,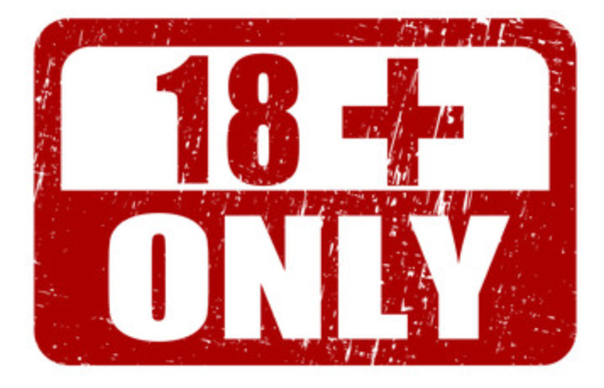 The nature of the XXL-CUM / Dutch&Tedesco websites obliges us to make sure that only adults can enter those sites. To do so we provide admitance to registered members only. Membership is completely free of charge.
To sign up for membership CLICK HERE
If you are a member already then please fill out your username and password and click on login