LOS ANGELES — Directors and CockBoys principals Jake Jaxson and RJ Sebastian will be guests on the next episode of "Sex Profiteers," hosted by Magalie Rheault, COO of Evil Angel, and Cyndi Pham, CEO of Dirty Hen, exclusively on Clubhouse, next Tuesday, June 29 at 6 p.m. (PDT).
Jaxson and Sebastian are both 2021 XBIZ Awards nominees for "Gay Director of the Year," a laurel Jaxson has taken home three times; CockyBoys earned the 2021 XBIZ Award for "Gay Sex Scene of the Year" for the pandemic lockdown-themed "Lips Together — Six Feet Apart."
"Jason and RJ are incredible storytellers with a clear vision of the art that they want to portray. Their ability to weave a meaningful story in with sultry sexual imagery is incomparable,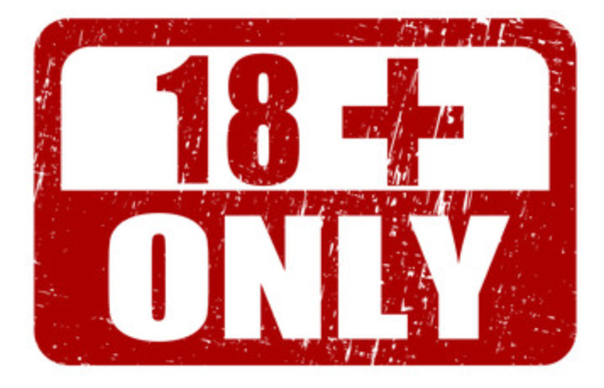 The nature of the XXL-CUM / Dutch&Tedesco websites obliges us to make sure that only adults can enter those sites. To do so we provide admitance to registered members only. Membership is completely free of charge.
To sign up for membership CLICK HERE
If you are a member already then please fill out your username and password and click on login