STOCKHOLM — The European Sex Worker Alliance (ESWA) is circulating a petition in solidarity with Swedish sex worker activists currently fighting a political attempt to ramp up penalties for their clients to mandatory jail time.
In a letter to the Swedish Parliament published in English and Sweden, the European sex worker rights group addressed the upcoming May 31 vote "on a proposal to increase the minimum punishment for the purchase of sexual services from a fine to a prison sentence.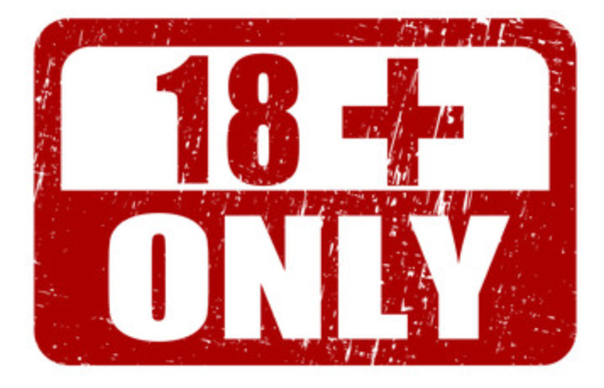 The nature of the XXL-CUM / Dutch&Tedesco websites obliges us to make sure that only adults can enter those sites. To do so we provide admitance to registered members only. Membership is completely free of charge.
To sign up for membership CLICK HERE
If you are a member already then please fill out your username and password and click on login