BUDAPEST — The Hungarian political party created by LiveJasmin founder György Gattyán to participate in the upcoming elections unveiled their platform during a live broadcast today.
Péter Szatmári — a Gattyán associate in the Solution Movement (Megoldás Mozgalom, or "MEMO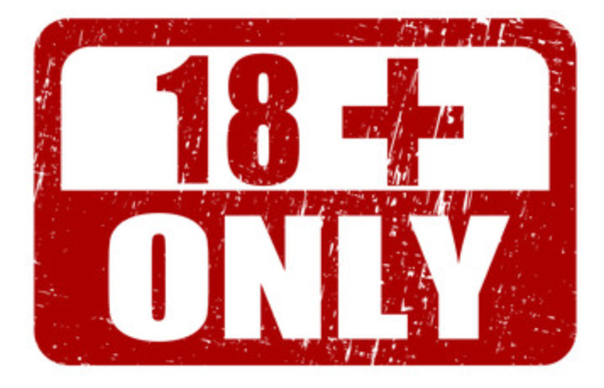 The nature of the XXL-CUM / Dutch&Tedesco websites obliges us to make sure that only adults can enter those sites. To do so we provide admitance to registered members only. Membership is completely free of charge.
To sign up for membership CLICK HERE
If you are a member already then please fill out your username and password and click on login