DÜSSELDORF, Germany — The local official crusading for Germany to hide all sexual content behind an age verification wall unveiled this week a new AI tool called KIVI that automatically scan all online content to determine which images are not compliant.
Tobias Schmid, director of the State Media Authority of North Rhine-Westphalia and one-man War on Porn, gave a press conference yesterday boasting of the surveillance innovation and claimed he had coined the name KIVI after "KI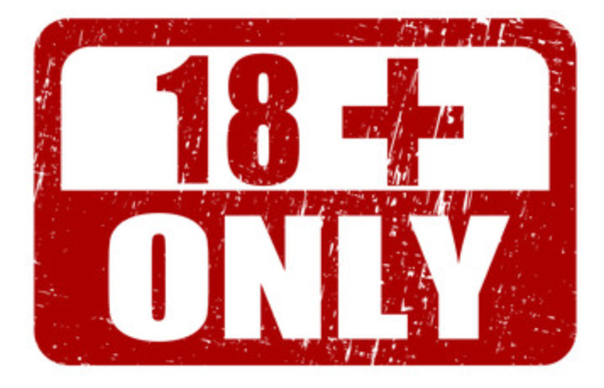 The nature of the XXL-CUM / Dutch&Tedesco websites obliges us to make sure that only adults can enter those sites. To do so we provide admitance to registered members only. Membership is completely free of charge.
To sign up for membership CLICK HERE
If you are a member already then please fill out your username and password and click on login