PARIS — New details about the French media regulator plan to block all the major free adult sites in the country over a controversial age verification law surfaced today during a round table held in the French Senate.
One senator even proposed treating consensual, legal adult content "like terrorism or pedophilia."
Representatives of ARCOM — a recently-formed agency that superseded former regulatory agency CSA, an analog of the American FCC — explained that due of a procedural error by their lawyers, the hearing scheduled for May 24 to decide whether to block PornHub, xHamster, XNXX, Tufik and XVideos had to be postponed until September 6.
It was also revealed that politicians had also "considered the curious idea of replacing the homepage of 'porn sites' with a black screen to verify ages,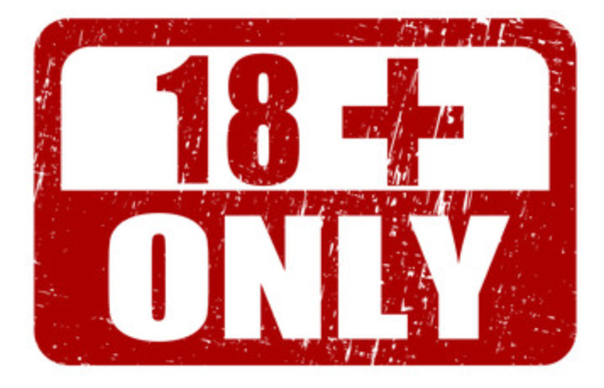 The nature of the XXL-CUM / Dutch&Tedesco websites obliges us to make sure that only adults can enter those sites. To do so we provide admitance to registered members only. Membership is completely free of charge.
To sign up for membership CLICK HERE
If you are a member already then please fill out your username and password and click on login