MILAN, Italy — More details have emerged about the murder of Euro performer Charlotte Angie by a man — her neighbor and short-lived boyfriend — who had also served as collaborator on her self-shot adult content.
The murderer, Davide Fontana, and Angie were neighbors in an apartment building in Rescaldina, near Milan.
According to the Corriere Della Sera, before the pandemic, Carol Maltesi worked at the Parfois boutique at the Malpensa airport.
Maltesi was a 26-year-old single mom of a boy who lived in Verona with an ex, and whom she visited every two weeks. She had also had family in Holland and considered herself Italian-Dutch.
During the lockdown and the cancellation of a lot of European travel, Maltesi quit the now desolate airport job and decided to pursue a career in online porn as "Charlotte Angie."
Charlotte Angie emerged first on OnlyFans. To shoot her first scenes, Angie collaborated with 43-year-old neighbor Davide Fontana, a bank employee and sometime food blogger — and now her confessed murderer. Later on, Angie would be quickly discovered and also shoot for European studios.
Fontana had separated from his wife in March 2021, because of his relationship with Angie. But that relationship allegedly did not last longer than a month, and Fontana described it as open.
During the Summer of 2021, shortly after breaking off her romance with Fontana, Angie had made the decision to devote all her energy to her adult career.
She told former co-workers that she was proud of her decision and was doing it "for her earnings, because it was an environment in which she felt comfortable and because in this way she could give a better future to her son.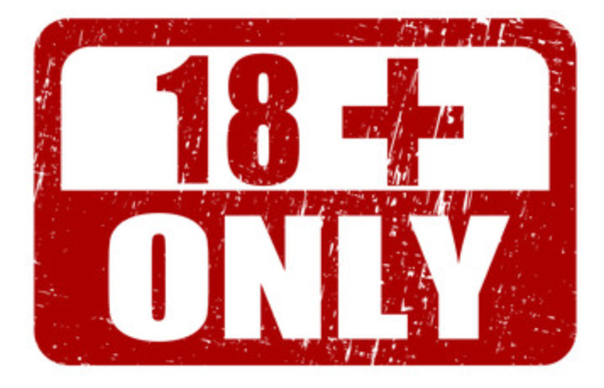 The nature of the XXL-CUM / Dutch&Tedesco websites obliges us to make sure that only adults can enter those sites. To do so we provide admitance to registered members only. Membership is completely free of charge.
To sign up for membership CLICK HERE
If you are a member already then please fill out your username and password and click on login