BARCELONA — Manufacturer Adrien Lastic will host a series of immersive training workshops throughout the United States and Canada through late summer.
The program includes Q&A-styled product training and a sexual wellness education session, a creative marketing toolkit and visual merchandising installation for Adrien Lastic as well as Alive, Femintimate and SilexD products.
Workshops will be led by VP of Operations and Sales Jackie Richerson, and Director of North American Sales Johanna Weston to "amplify customer support for distribution partners East Coast News and Williams Trading," the rep added.
Richerson and Weston emphasized the value of investing educational resources and quality time with employees who are representing Adrien Lastic at the ground level.
Weston added, "That connection with store staff directly is one of the biggest benefits for us, specifically getting to know the people and teams who are selling our toys every day."
"Receiving insights from a consumer-facing POV informs our selling techniques, as well as our product manufacturing efforts," continued Weston. "By returning our combined expertise in adult retail to store teams, we hope to enrich sales and product knowledge not only for Adrien Lastic products, but for the sexual wellness market as a whole."
Additional incentives include free wall sets, readily-available digital graphics, SPIFF programs, merchandise display contests, social media cross-promotions and a product tester program, providing one floor tester unit with the purchase of any four SKUs.
Custom-tailored planogram displays are available for all stores.
Richerson noted, "We are proactively equipping our retailers with more robust education and resources, which will directly impact their growth, as well as ours. We walk into the store ready to support every member of the team, and we walk away befriending new people as a result. Nurturing these relationships is what counts most in the long run.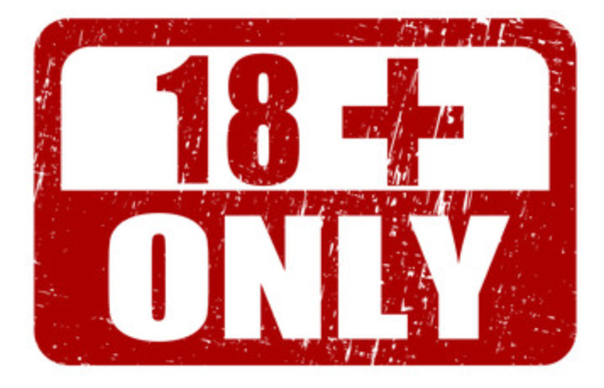 The nature of the XXL-CUM / Dutch&Tedesco websites obliges us to make sure that only adults can enter those sites. To do so we provide admitance to registered members only. Membership is completely free of charge.
To sign up for membership CLICK HERE
If you are a member already then please fill out your username and password and click on login