Update (Monday, July 19, 8:16 a.m.): This story has been updated to include a quote from Flava Works principal Phillip Bleicher.
FORT LAUDERDALE, Fla. — A Miami federal judge ordered the seizure and sale of much of the IP of gay studio Flava Works yesterday, after a protracted legal battle with dating platform Adam for Adam (A4A).
Judge Joan Lenard granted defendant A4A's motion to seize and sell — filed in June 2019 — in the latest development of a lawsuit initiated by Flava Works and owner Phillip Bleicher back in 2014.
In addition to the seizure and sale, Flava Works was ordered to pay the attorney fees for A4A out of the proceeds.
Yesterday's order follows a report filed on Wednesday by U.S. Magistrate Judge Jonathan Goodman, who stated that Bleicher had "shown extreme disregard for the court's orders,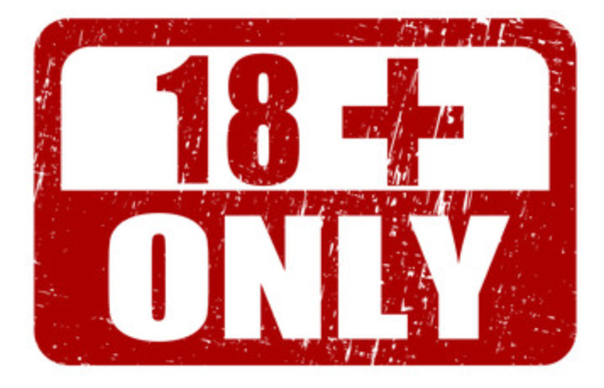 The nature of the XXL-CUM / Dutch&Tedesco websites obliges us to make sure that only adults can enter those sites. To do so we provide admitance to registered members only. Membership is completely free of charge.
To sign up for membership CLICK HERE
If you are a member already then please fill out your username and password and click on login