LOS ANGELES — Spencer Bradley and Tony Sting are among the featured stars of BiPhoria's one-year anniversary celebratory orgy, "Bi Invitation Only."
Bradley and Sting, noted a rep, have been regular performers for the company throughout its first year of production.
"BiPhoria and veteran director Jim Powers have been cranking out clever titles and amazing performances. It's only fitting the put together a sex party to share their love of bi-love and celebrate their success," added the rep.
"I am always excited to get the call to work for Jim Powers and BiPhoria,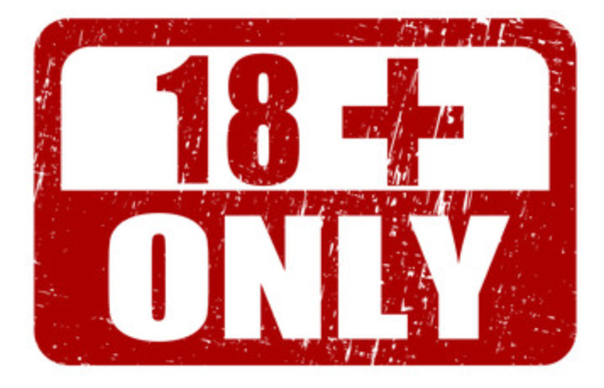 The nature of the XXL-CUM / Dutch&Tedesco websites obliges us to make sure that only adults can enter those sites. To do so we provide admitance to registered members only. Membership is completely free of charge.
To sign up for membership CLICK HERE
If you are a member already then please fill out your username and password and click on login